Romania is a must-see destination for trekking enthusiasts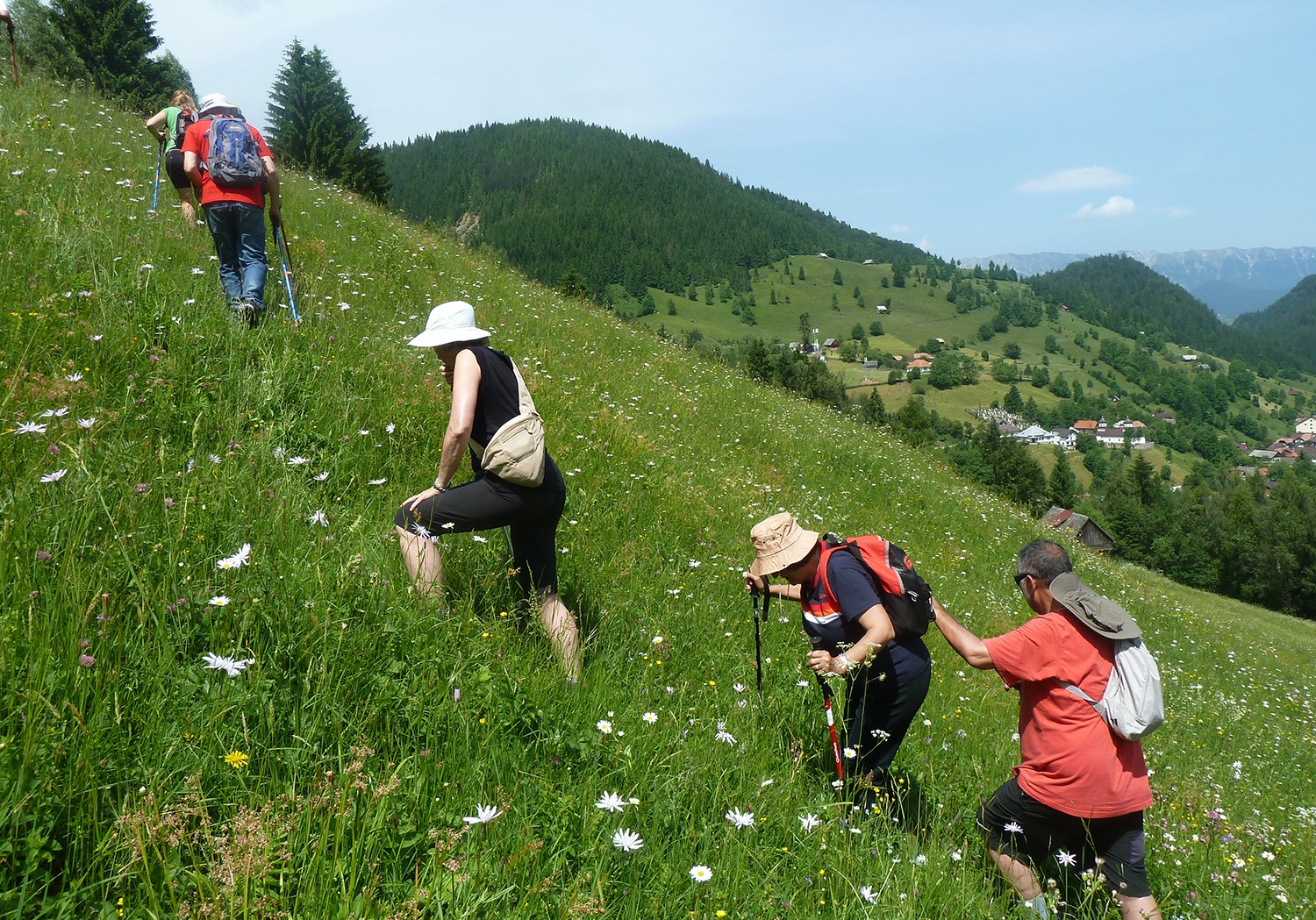 The fascinating variety of hiking trails
Romania's vast territory allows tourists who come to visit, not only impressive historical sites, but also countless hiking routes that one can find throughout the country. Mighty forests, powerful mountains, streams that flow all year round, fascinating caves, and more breathtaking nature waiting for everyone that understands the physical and mental value of hiking.
When getting to Romania, people are immediately amazed by the big number of possibilities to hike on any level of difficulty and in different parts of the country. Whether it is the Fagaras Ridge in central Romania, which presents the southern part of the Carpathian Mountains, or the caves of the Apuseni Natural Reserve, or the trails between picturesque villages in the Bucegi Mountains, Romania is a must-see destination for trekking enthusiasts.
High level European trekking
From the first visit to Romania, everyone can be impressed not only by the sheer number of hiking routes in each region, but also by their great diversity and excellent level. The trail markings, the stopping points that allow a great view of the stunning scenery and the fitted mountain cabins, indicate impressive European-level trekking.
The richness of Romania in raw nature that awaits anyone who wants to breath fresh air and feel how each hike improves his well status, are attracting more and more travelers from different countries, people that understand how worthwhile is to travel the country and return in the future.